Better site search is here.
ElasticPress.io and Savvii are proud to unveil advanced site search for Savvii's Managed WordPress Hosting customers. The integration will bring ElasticPress.io to Savvii's platform, offering WordPress users the ability to easily add advanced search functionality to their sites, meaning better performance, and smarter search results.
Nearly every online business invests in faster performance and online marketing to drive traffic, but many overlook how important it is to offer a smarter site search experience for visitors. By some estimates, site search visitors are as much as 200% more likely to convert.
ElasticPress.io utilizes the functionality of Elasticsearch and makes it easy for WordPress developers to offer faster and smarter site search for the visitors already on your site by intercepting all search queries and redirecting them to a service optimized specifically for site search. And not only that, with a bit of custom development, ElasticPress can improve performance for any pages that rely heavily on WP_Query to deliver content.
Whether you run a blog and get a lot of category page views, date archives page views, author archives page views, or site searches, or if you're an eCommerce store whose visitors are looking for additional purchases for a major event, ElasticPress.io should be a part of your marketing strategy.

Learn more about getting set up with ElasticPress for Savvii here.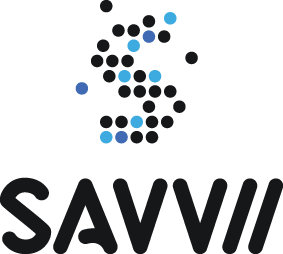 About Savvii: Savvii is the leading managed WordPress hosting provider in Europe. We started out as the first specialised WordPress hosting party in Europe in 2013. Nowadays, our team of around 20 professionals aids hundreds of clients and hosts thousands of websites.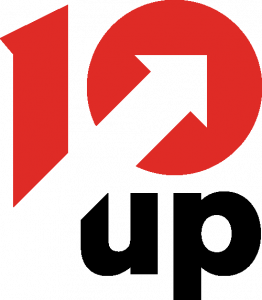 About 10up: We're the folks behind the open source ElasticPress plugin and the ElasticPress.io service. We make the internet better with consultative creative and engineering services, innovative tools, and dependable products that take the pain out of content creation and management, in service of digital experiences that advance business and marketing objectives. We're a group of people built to solve problems, made to create, wired to delight.